Mystic TV has been tested over and over and has been outlasting most competition for over 2 years. Find out what thousands already know. Subscribe today because we are still growing! Our live tv streaming app for Android, FireStick, MAG and iOS is award winning.
We have massive servers across the US with multiple HD 50/60 fps streams of channels, including multiple direct local channels. We believe in quality over quantity so you can rest assure our HD streams, bitrate, and multiple servers are unmatched. Our packages include:
USA, REGIONAL LOCALS, UK, ADULT, 24/7, SPORTS, FRENCH, LATINO, CARIBBEAN & EVENTS
MYSTIC TV REVIEWS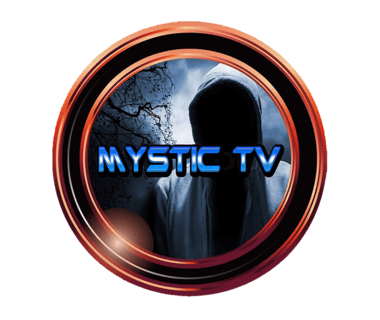 Finally I have been able to shut the wife and kids up with Mystic TV! All of her favorites and theirs are on the app. Wow what savings too. You know how much them underground fights are. I have told 4 of my friends about your service.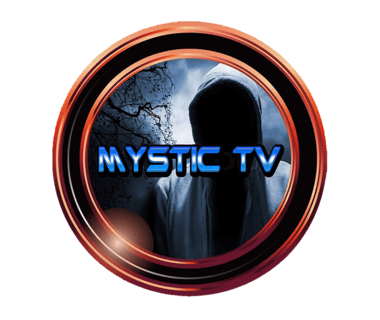 Been with Mystic TV for over a year and they never have let me down. Always can count on them with the content on the days we want to watch it. Love the fights! Customer service is about as real as I have seen and very quick to help me via Telegram.
[woocommerce_one_page_checkout template="product-list" product_ids="32,262,237,42,263,238,43,264,239,265″]