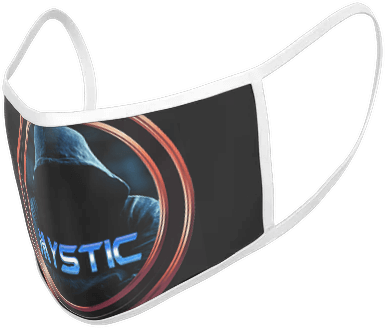 MYSTIC HOSTING
STREAMING FACE MASKS
AMAZON, ANDROID, FORMULER, DREAMLINK, SHIELD MAG, PORTAL, M3U, IOS – Watch being protected with our masks!
SIGN UP
You can wear and use multiple at same time from $40/3 months. Do not miss out on these Face Masks – Triple Protection = Order Now!
LOAD BALANCED WITH THE RIGHT FIT
OPTIMIZED FOR YOU AND YOUR FAMILY
ANALYTICAL SUPPORT HELP'S YOU NAVIGATE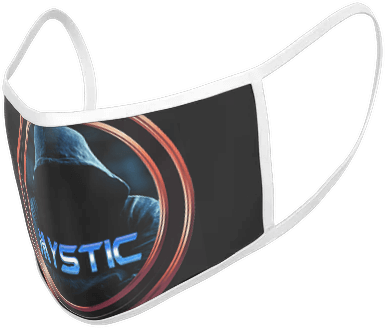 MYSTIC FACE MASK APP
Not only limited to a single device, your Mystic Face Mask App will deliver a world class experience of protection for you to enjoy watching it all and more. You wanna make sure to tell your friends about these face masks!
WE HAVE WHAT YOU ARE LOOKING FOR
Count on Mystic Hosting to deliver when it matters and counts the most. We offer contactless payment options so your family can enjoy today and be safer together. With a Mystic Face Mask account protect your family from the deadly high prices that are out there!
Let's Work Together
We are grateful for all you do to be a part of Mystic Hosting family. Tell a friend about the protection to your wallet our face masks provide during the pandemic! Thank you.