Mystic TV has been tested over and over and has been outlasting most competition for over 2 years. Find out what thousands already know. Subscribe today because we are still growing! Our live tv streaming app for Android, FireStick, MAG and iOS is award winning.
We have massive servers across the US with multiple HD 50/60 fps streams of channels, including multiple direct local channels. We believe in quality over quantity so you can rest assure our HD streams, bitrate, and multiple servers are unmatched. Our packages include:
USA, REGIONAL LOCALS, UK, ADULT, 24/7, SPORTS, FRENCH, LATINO, CARIBBEAN & EVENTS
MYSTIC TV REVIEWS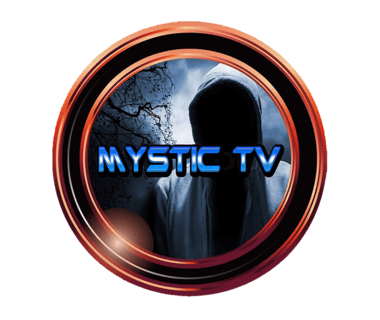 Mystic TV Hosting is the ultimate in media streaming. We were told about this service from a friend after I bought the Nvidia Shield and glad we made the purchase. Easy to sign up and set up. Completely hooked. Thank you again!
[woocommerce_one_page_checkout template="product-list" product_ids="34,270,243,38,271,244,39,272,245,273″]